Main content starts here, tab to start navigating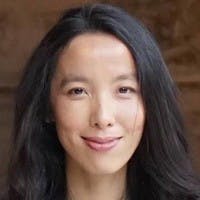 Cynthia Yeung
COO
Cafe X Technologies, Inc.
Robot Revolution: Are robots the new tool for scaling?
Cynthia Yeung is the COO of Cafe X, a robotic coffeebar chain which is setting the standard for human-robot collaboration in hospitality. She has more than a decade of experience in cutting-edge technology, including at SoftBank Robotics and Google.

Cynthia graduated from the University of Pennsylvania with degrees from both the Wharton School and the School of Engineering and Applied Sciences.