Main content starts here, tab to start navigating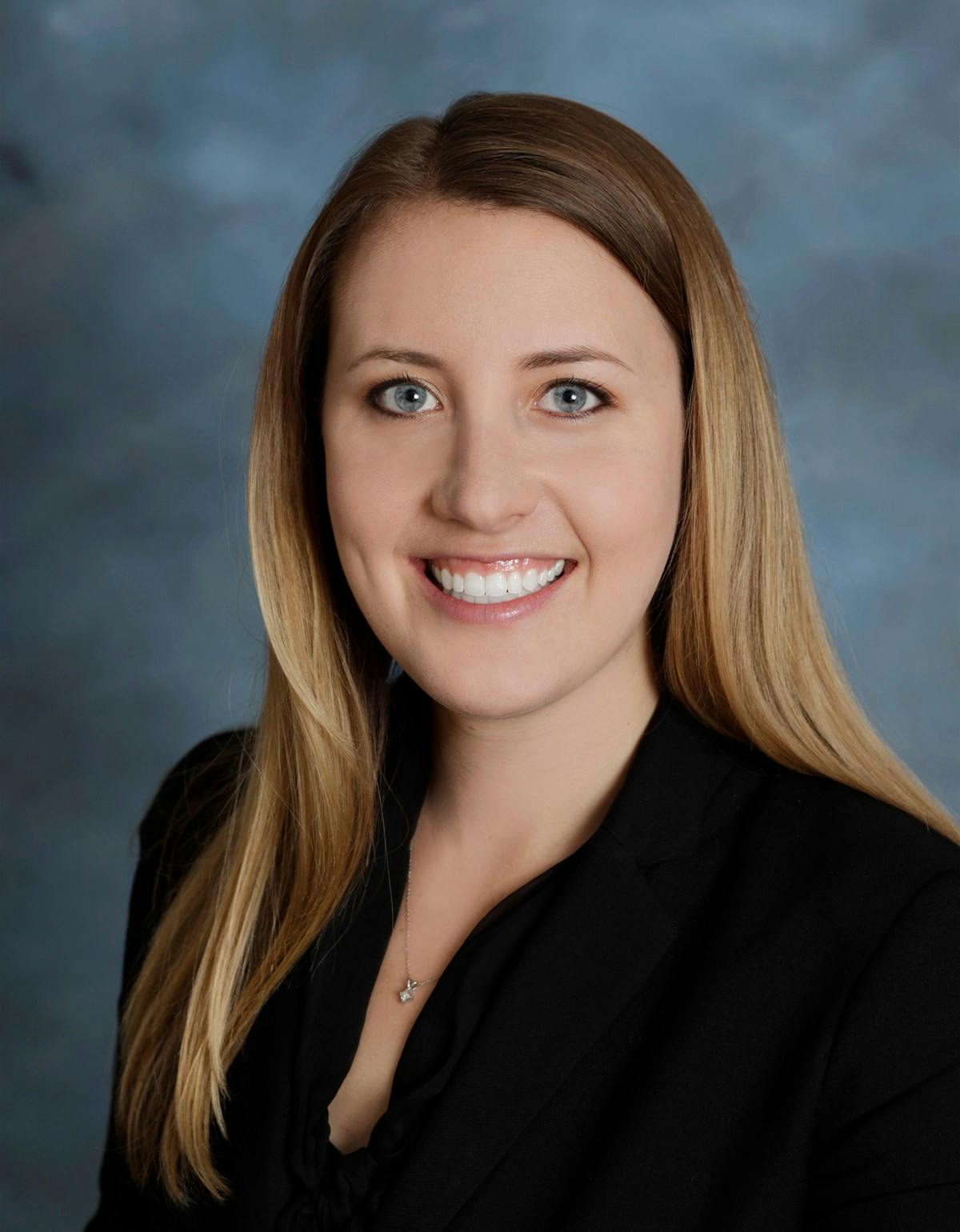 Sara Moore
Senior Counsel
Gordon Rees Scully Mansukhani LLP
Tip Sharing — To do or not to do?
As a Bay Area native, Sara is passionate about helping the local restaurant community. Sara defends businesses in all employment-related disputes, including discrimination, harassment, wrongful termination, and Cal/OSHA and wage and hour violations. She often provides legal advice to restaurant management and HR personnel as to on how navigate California law, avoid lawsuits, and improve policies.