Main content starts here, tab to start navigating
GGRA's Manager Bootcamp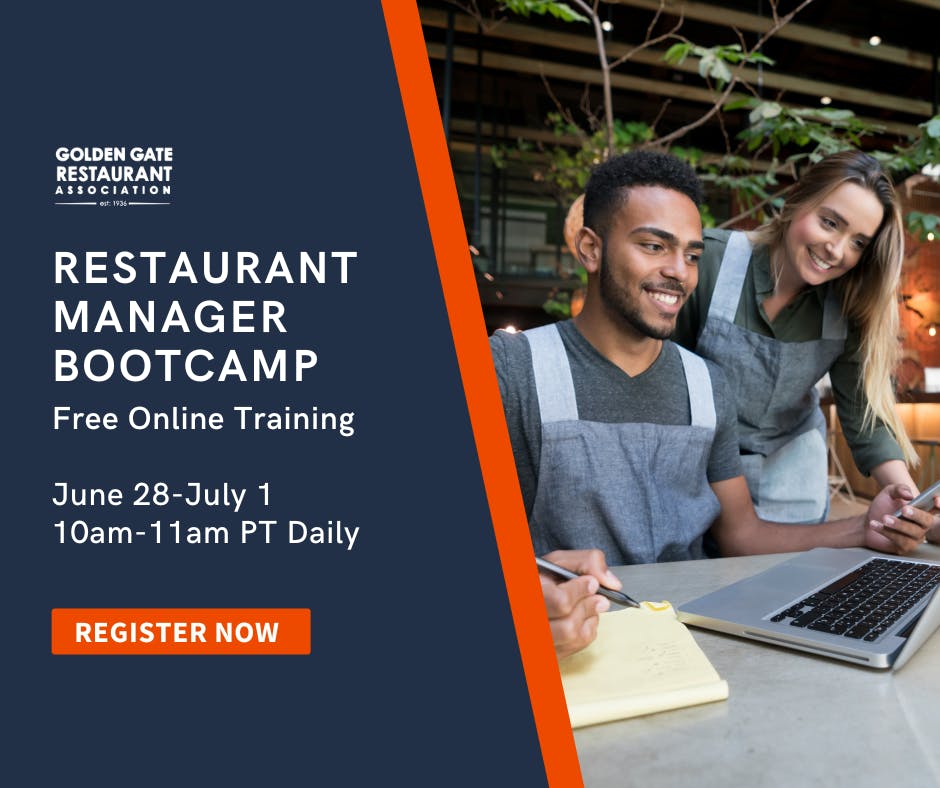 This year, the Golden Gate Restaurant Association (GGRA) is hosting a 4 day, 1 hour per day,
free online Manager Bootcamp for restaurant managers and employees.
GGRA's Manager Bootcamp will the following topics each day in a dedicated 1 hour session:
Profit & Loss Statement Basics
Understanding Food & Labor Costs
HR & Managing People
Setting a Standard of Service
Seasoned industry professionals will teach one topic a day from Tuesday, June 28th-Friday, July 1st.
Online sessions will run from 10:00-11:00 am each day and will include a q&a session. The full schedule is listed below.
Registrants will have access to all the live Bootcamp sessions, as well as the session recordings,
which will be available after each session's completion.
This Manager Bootcamp programming is made possible by a grant made from Google
to the Golden Gate Restaurant Association's Scholarship and Education Fund.

GGRA's Manager Bootcamp Schedule
Profit & Loss Statement Basics
Tuesday, June 28, 10am-11am
Instructed by: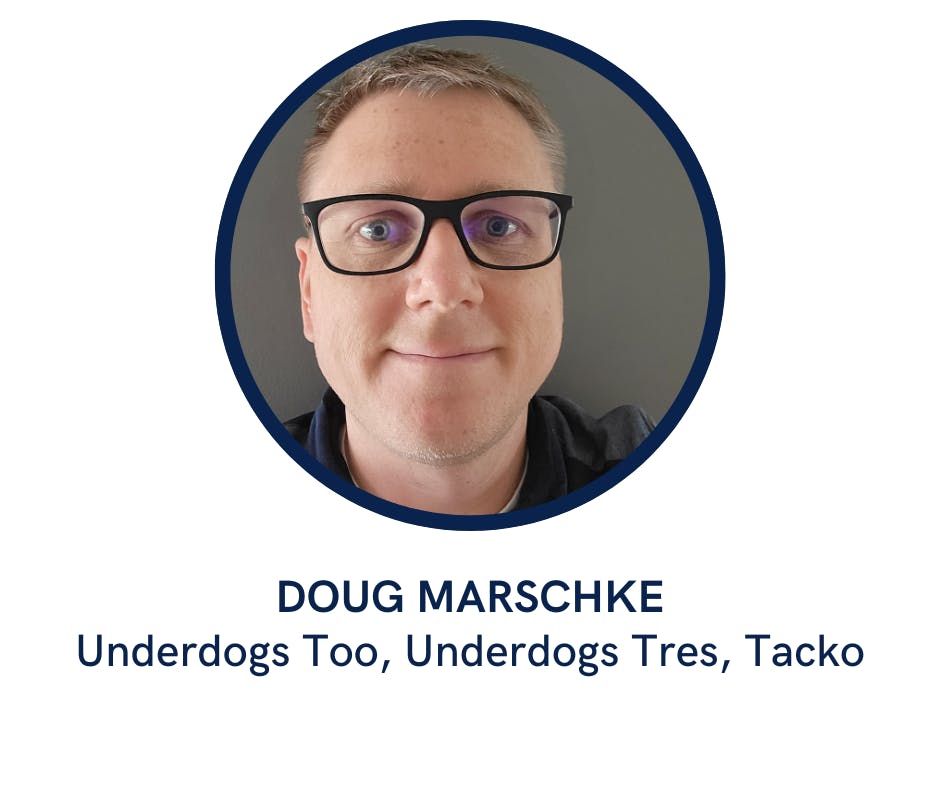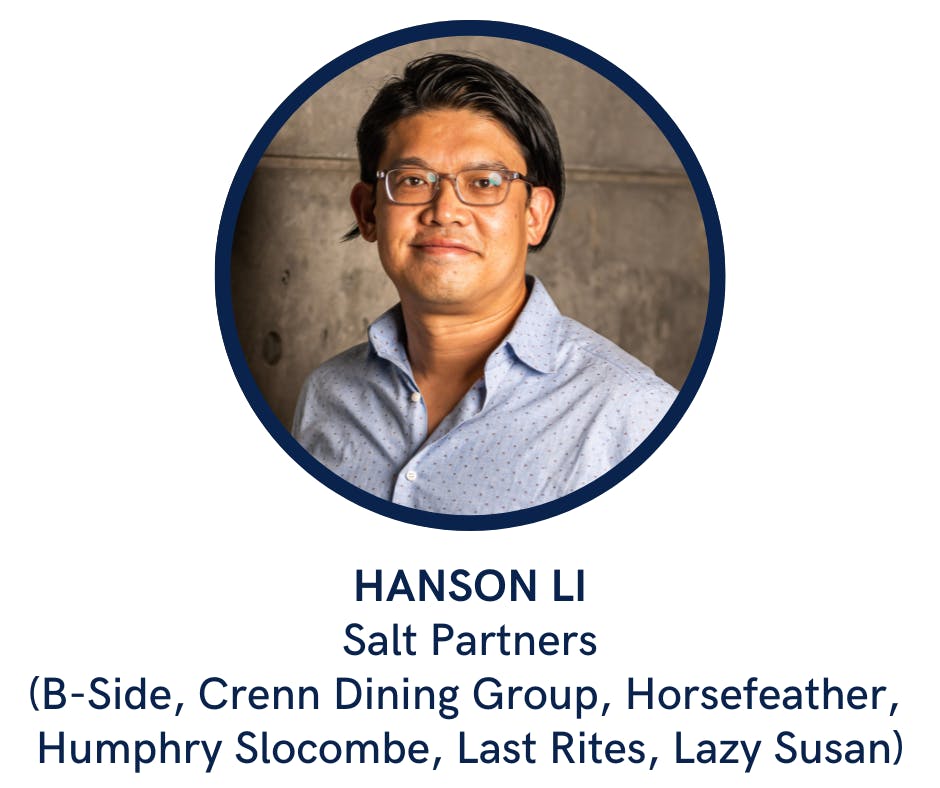 Understanding Food & Labor Costs
Wednesday, June 29, 10am-11am
Instructed by: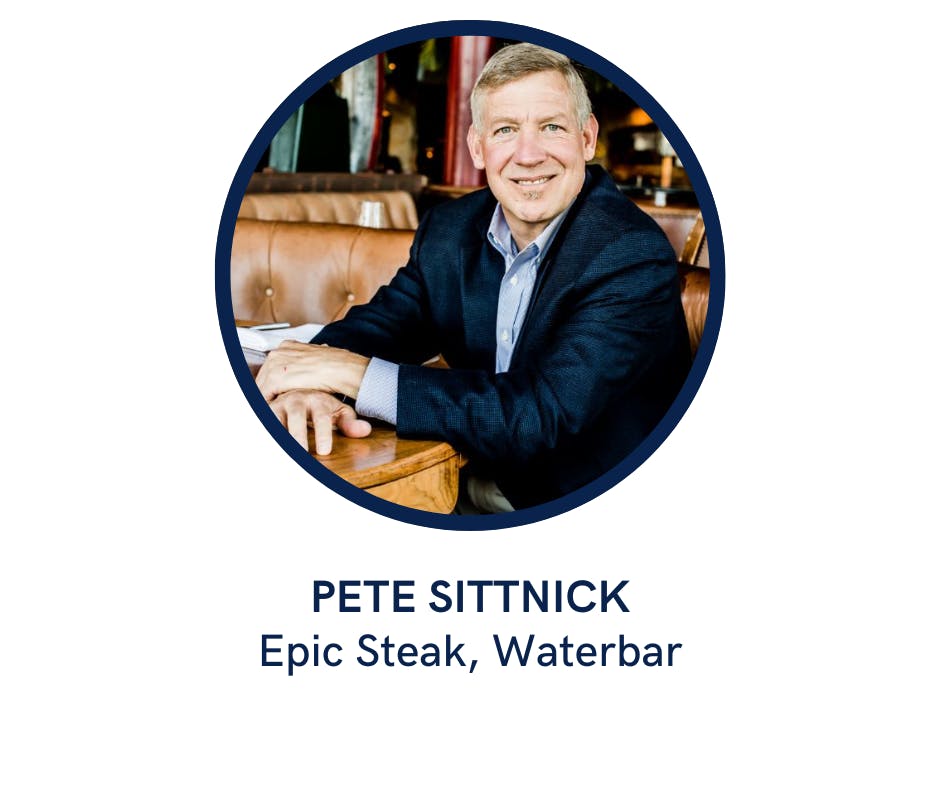 HR & Managing People
Thursday, June 30, 10am-11am
Instructed by: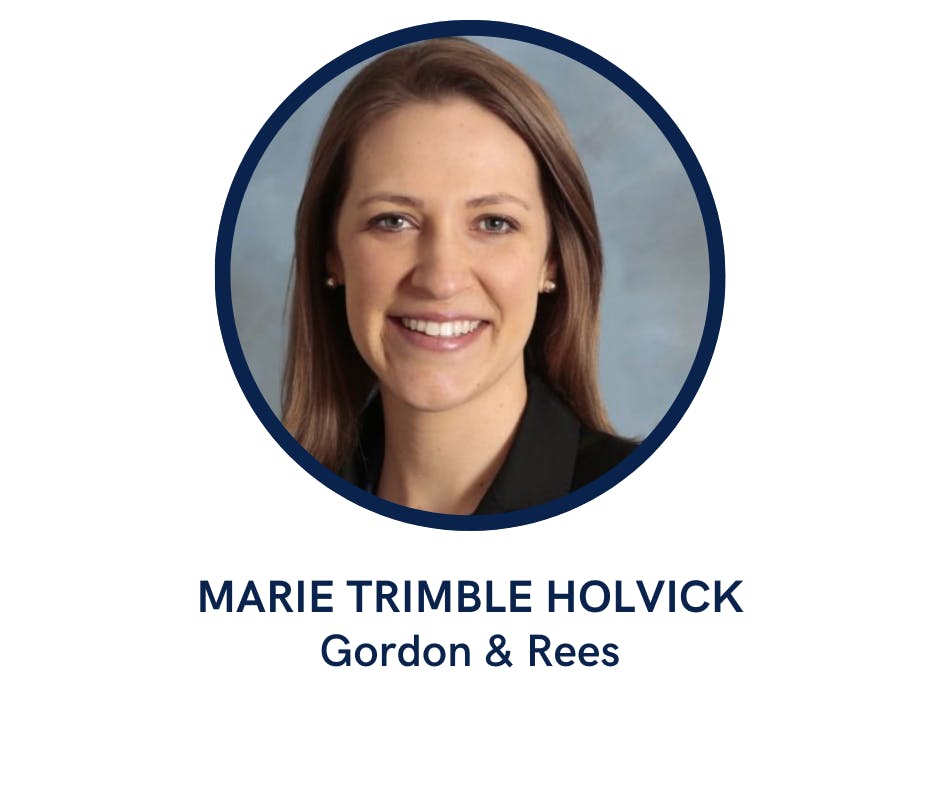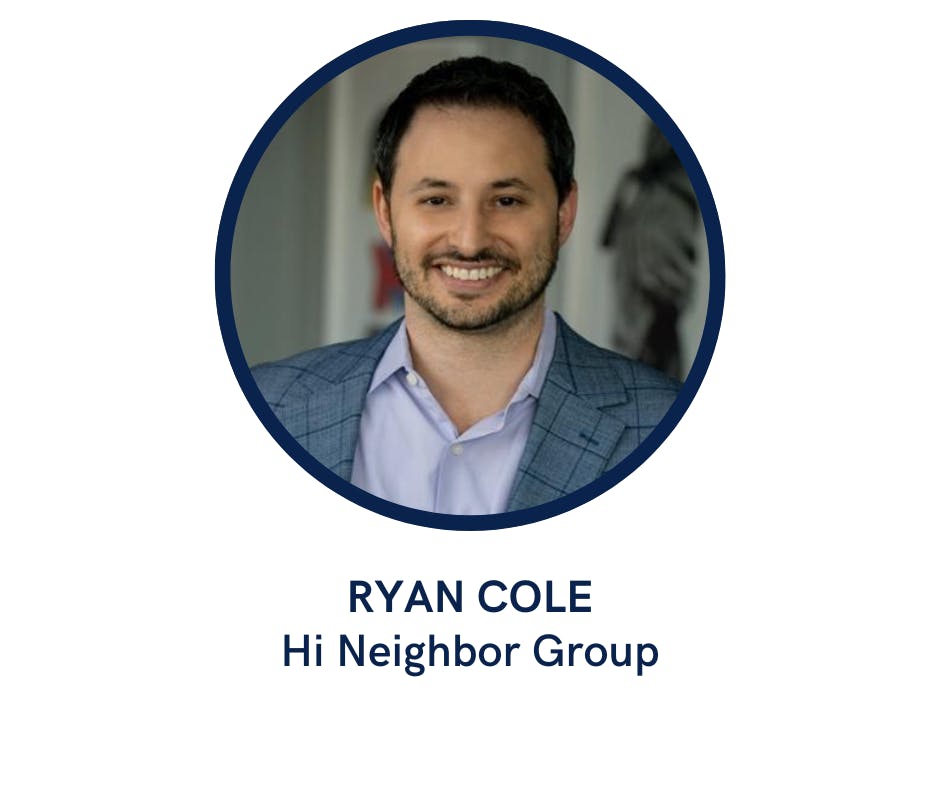 Setting a Standard of Service
Friday, July 1, 10am-11am
Instructed by: